Web Design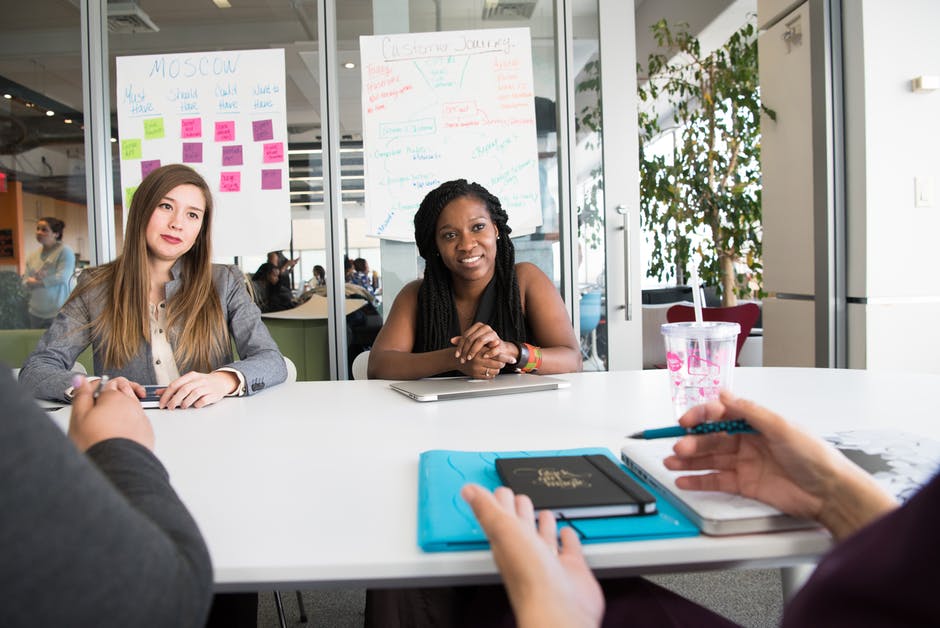 We offer a variety of web design services to clients. Everything from updating and maintaining your website, re-designing your current website and creating you one from scratch.
99% of our clients want to be able to update and maintain their own site, which is understandable. No one wants to rely on someone to update a sentence or price here and there when you can just do it yourself. When this is the case, we suggest a WordPress website. It is a free open source content management system, thousands of templates online, cool plugins, always being updated and very user-friendly.
We don't have a certain "look" to our websites. We can make your website look corporate, creative or edgy.
Our websites can have everything from photo galleries, contact forms, shopping carts, event calendars, newsletter subscriptions… The possibilities are endless!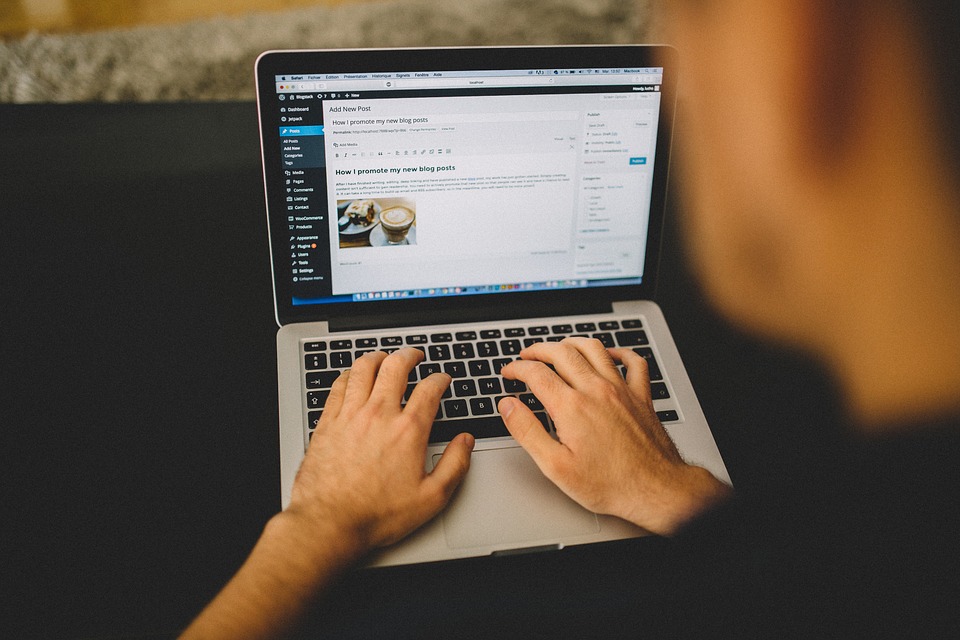 What we use: All of our websites are created in WordPress.
Timeline: A basic informational website can take 4 – 12 weeks at the least. The more complicated the website, the longer it takes. Rush projects are available at a fee. Website changes/revisions can take up to 3 business days. Same day work/changes are not guaranteed.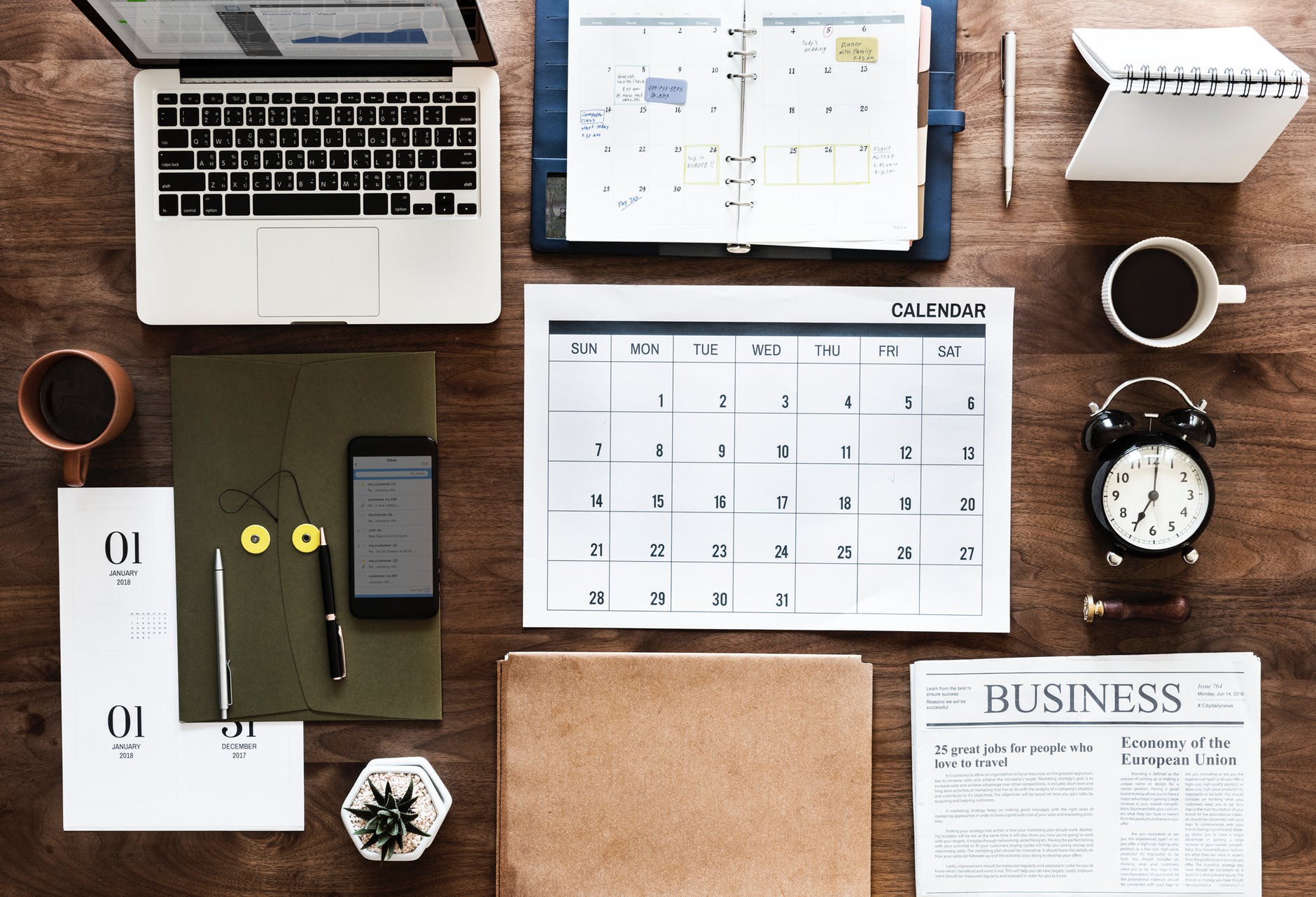 Payments: 50% of the project is due upfront and the rest is due when the project is ready to be launched.
Our process: Consultation > Research & Creative Concepts > Design & Development of Home Page > Client Revisions > Inserting Website Copy & Final Design > Testing, Troubleshooting and Uploading to Server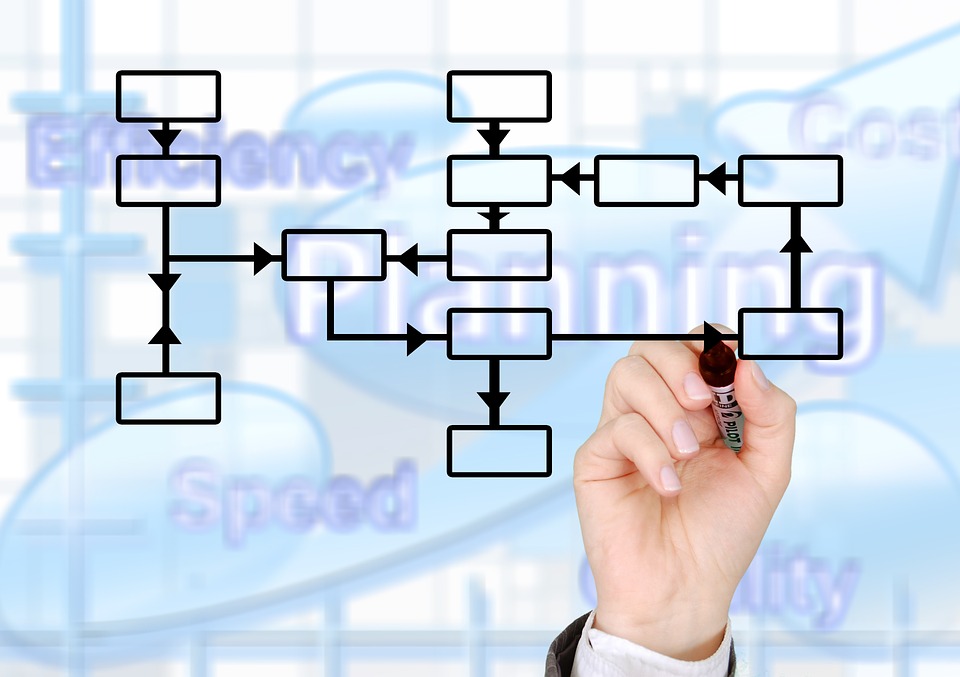 GAMBLING METROPOLIS PROJECT
One of my favorite and most enjoyable projects came recently when I was given the opportunity to design an informative website for the company Gambling Metropolis. Gambling Metropolis is an online casino news site, the primary content of which is based around various bonuses and promotions offered by many of the top internet casino operators. This includes first-time deposit codes, tips on how to earn free spins on the digital slot machines, and much more.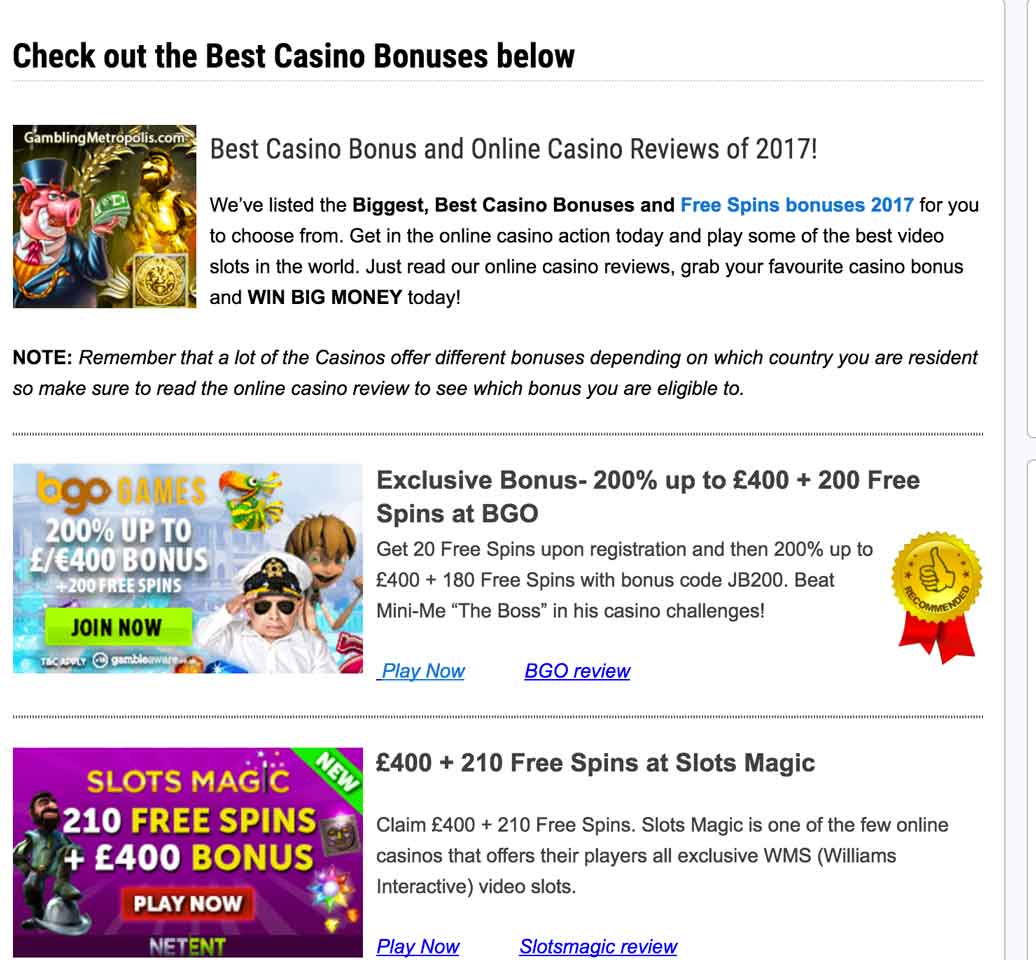 The goal when designing any news website that has to deliver a large amount of information to the reader is to ensure all of the content is easy to digest and understand. In addition, the overall layout must be appealing to the eye and not have any awkward design elements that would appear unappealing to visitors.
I decided to go with a simple yet effective two-column blog format to serve as the home page for Gambling Metropolis. This would allow the frequently updated news section to appear on the left-hand side, taking up approximately 2/3rd of the screen. The other features, including static ads and images, are placed on the right-hand column, encompassing the remaining 1/3rd of the screen. I originally considered using a three-column design, but ultimately decided this style would be easier to understand and follow for the casual visitor that might happen across the site looking for online casino bonus promotions.

Easy to use category tabs were added under the main banner header to allow for quick and effective site navigation. Once again with the same goal in mind of keeping overall clutter to a minimum while still maintaining great content delivery.
I'm excited to confirm I was extremely happy with the final product because the home page, as well as all other navigation pages, can be quickly updated via the backend content management system I put in place. I like to design sites that can be completely and fully administered by the client after delivery, helping instill confidence in their website without having to worry about complicated technical programming or maintenance.
Overall, I'm thrilled to have been a part of this unique website project and look forward to working with this client again in the future.