Revolution in Digital Painting and Digital Drawing
A confluence of technology and tradition is serving to advance digitally created art to a new level of acceptance and appreciation. A traditional art material—pigment, has joined with a relatively new building block of art—pixels, to provide an apt vessel for digital imagery. Thanks to the flourishing digital painting courses market, digital painting and digital drawing has gained momentum. Most popular of which are how to paint in Photoshop.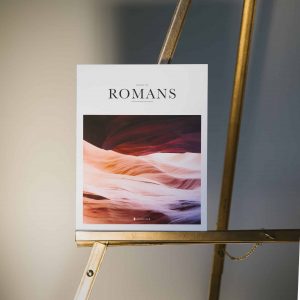 Unlike traditional media, digitally created art has been sorely lacking in permanence. Early digital art was largely confined to the monitor. No electricity, no art. Twenty years ago, emerging ink-jet printing technology utilized fugitive dye-based inks—a print exposed to light would begin to fade within months.
Shading in Photoshop vs. Oil Painting
Beyond the fading issue, there was the drawback of the non-archival papers supplied with the printers. Attempting to alternatively print on an archival 100% cotton rag paper resulted in a fuzzy image as the applied ink spread into the uncoated surface. While paper and color pencils are still alive and well Photoshop offers similar gratification. For example here you can learn how to shade in Photoshop
In the intervening years, ink-jet technology has advanced to archival inks and image receivers, including canvas and fine art papers. Art created with Corel Painter, or Adobe Photoshop can now safely exist in a format that will preserve it with the same permanence as traditional oil painting art media. So, the revolution is over? Not by a long shot. Online oil painting classes have grown thanks to media such as Youtube and such.
There is a current in the wind these days—the merging of pixels and pigments. Now that pixel-based art can be safely applied to traditional art surfaces like fine art paper and canvas, artists are coming full circle and beginning to embellish these prints with their traditional corresponding mediums. Texturing and Shading Techniques are now native to applications like Photoshop.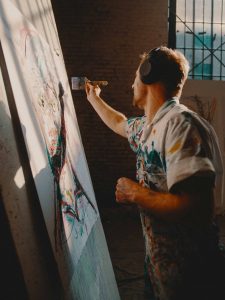 One of the weak points of digitally created art has been its lack of physicality. Traditional paintings, for example, possess a strong physical component. A painting's viewer primarily focuses on the pictorial subject matter. However, the presence of the canvas weave, the brush-stroked surface buildup—even the frame—all subtly contribute to the total experience of the painting as object. These tactile qualities imbue an art object with a sense of uniqueness, as well as permanence.
Printing Painter art onto canvas or fine art paper is a big first step towards marrying pixels and traditional media. Embellishing these printed results with mediums like oils or charcoal projects the final work into the realm of a unique object, much like a traditional monoprint. Even if multiples of the image are produced, no two will be exactly alike due to the random variances of the artist's hand.
We are fortunate to be living during a pivotal point in the evolution of expressive image-making technology. Like the printing press, the computer has enabled an entirely new way of communicating. This new medium melds the old with the new, providing a comfortable—yet revolutionary—form of unique expression embodying the malleability of pixels with the permanence and uniqueness of pigments.
Viva la Revolution!