About Us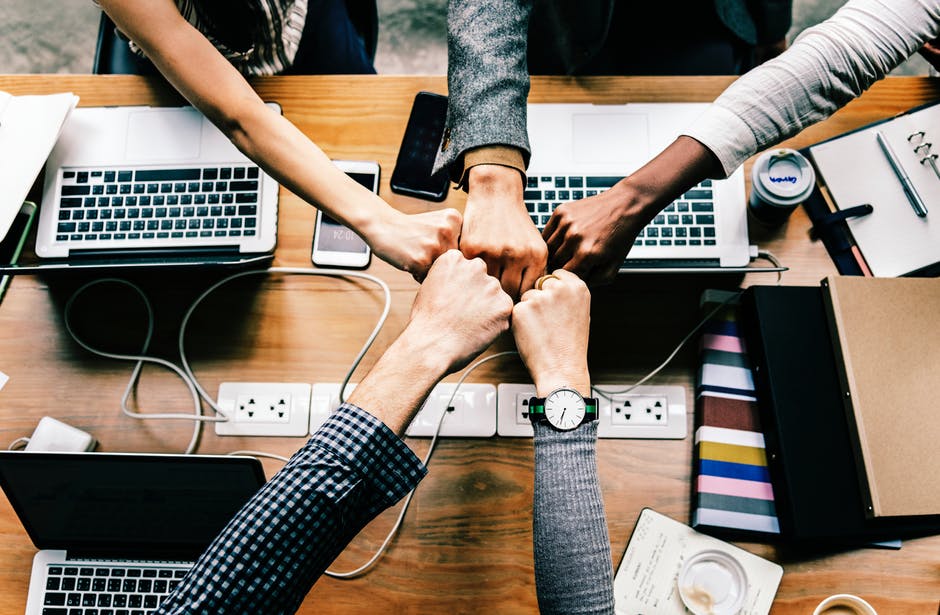 This web design company started in 2005 and was formerly known as Web Design Consulting. In September 2011, Web Design Consulting was renamed, rebranded and relaunched as Clarity Marketing & Design. Since then it has been going full throttle making the business as big and busy as possible.
Based out of Surrey BC, we have had well-known companies take on our services in the past such as the Surrey School Board, BC Youth Week, City of Burnaby and Prostate Cancer Foundation BC.
We specialize in web design, logo design, search engine optimization, and social media services.
I have been providing web, graphics and marketing services to small businesses and non-profits since 2005. Yes, that would mean that I have been in business for 7 years! I started this business the summer after I graduated high school.
My first client was the Surrey School Board. For 5 years (2005 -2010), I was a marketing consultant for one of their non-profit youth organizations called Protecting Surrey Schools Together (PSST). Shortly after that, I became the marketing consultant for BC Youth Week. I have been involved with BCYW since 2008.
I took courses at Kwantlen for Marketing Management and BCIT for Web Development. I also took graphics courses at BCIT and Langley College.
Summer 2011, I did a website for the City of Burnaby for one of their non-profit youth organizations and this past Winter I did 3 websites for the Prostate Cancer Foundation BC.
In between my "big name clients" I create logos and websites for small businesses. I try my best to provide great quality services at an affordable price.