Are you using the right ingredients in your marketing mix recipe? If pay per click (PPC) or paid search is not a major focus of that mix or if your current digital marketing solution isn't squeezing every dollar of value from paid search then the answer very well may be "No". As growth in the pay per click marketplace is expected to reach $30 billion in 2020, what does that mean for you today? What's your plan for the future of paid search? Will you be positioned to take full advantage of the boom to increase revenues and grow your business?
It takes a team of seasoned search marketers to take the guesswork out of paid search with proven methodologies, exciting and cutting-edge technology and relationships with Google AdWords, and Microsoft adCenter which are designed to benefit you, the small business owner.
What to expect when working with a PPC company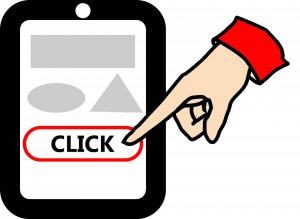 Partnering with the right local seo company is everything! Your digital marketing company should ideally have a team of web designers and social media capabilities to keep you at the top of the SERPS. Turning a click into conversion takes a lot of work. UI/UX designer crafts the design, a programmer puts it together and your PPC company will need to trial and test different copy headlines and landing pages to get you the max ROI. PPC includes:
Keyword Research
Ad Development
Optimized Campaign Structure
Landing Page Optimization
On-Page Optimization
PPC Management Services
Don't waste your time with guesswork which only lets your competition take the lead. Adding a professional SEO company's experience and expertise in pay per click management company today is a recipe for paid search success!